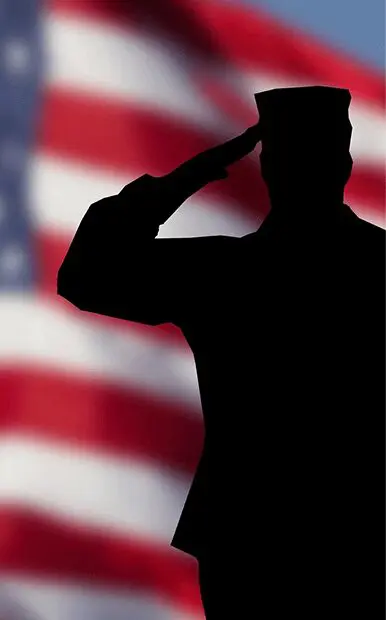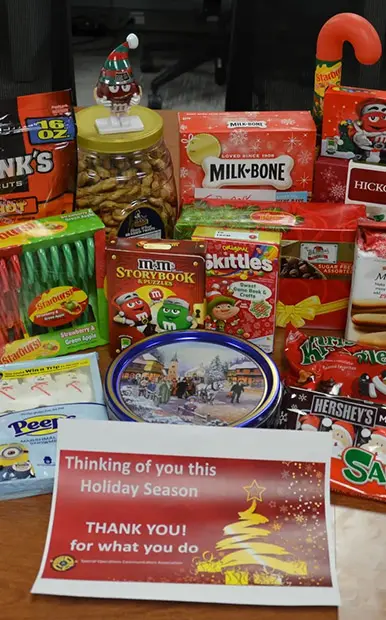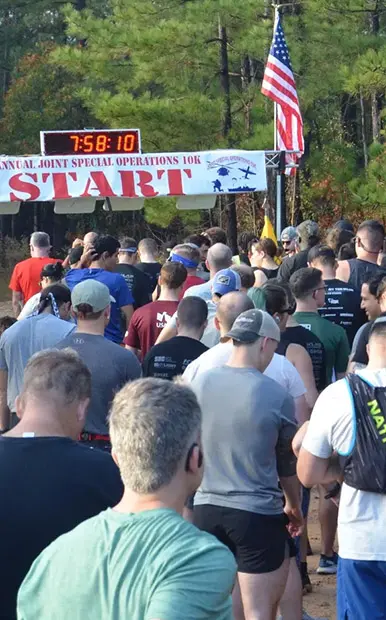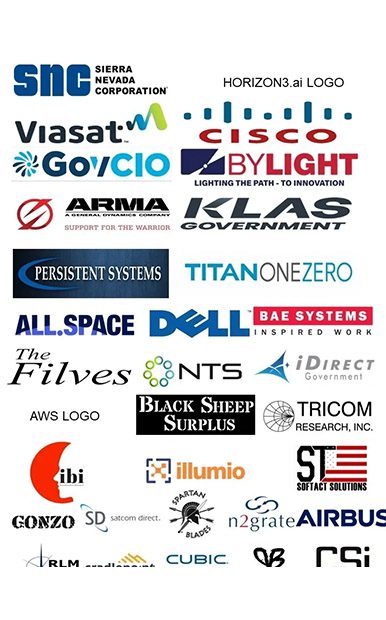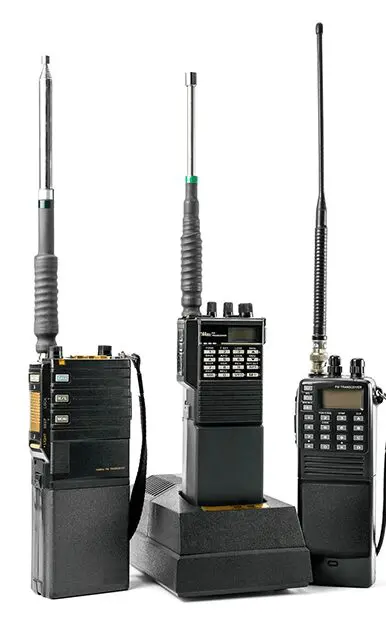 The purpose of the Association is to provide a permanent organization to preserve and further the development of the common bond existing between all persons who have honorably served or are serving with the Joint Communications Unit (JCU) of the United States Armed Forces, to encourage patriotism, to honor the memory of deceased JCU members and other veterans, and to provide aid and assistance to those members, veterans, and their dependents, in need.
Click below to make a general donation, i.e., sponsors,vendors, or individual.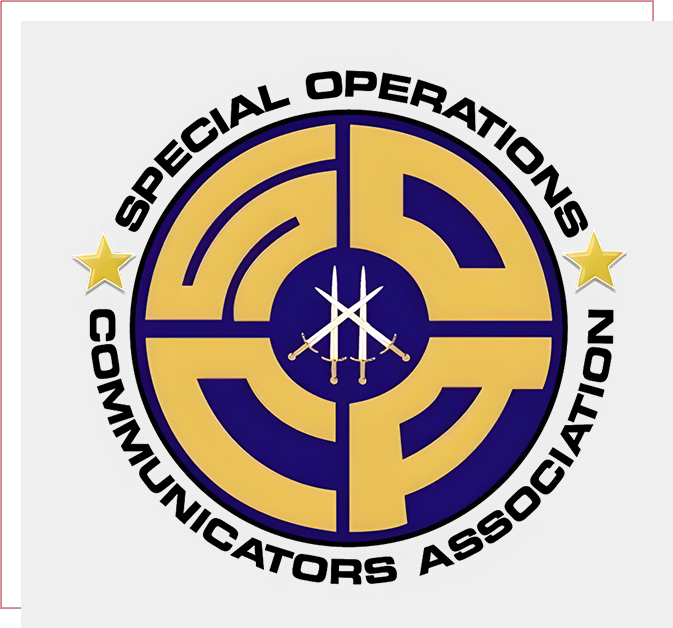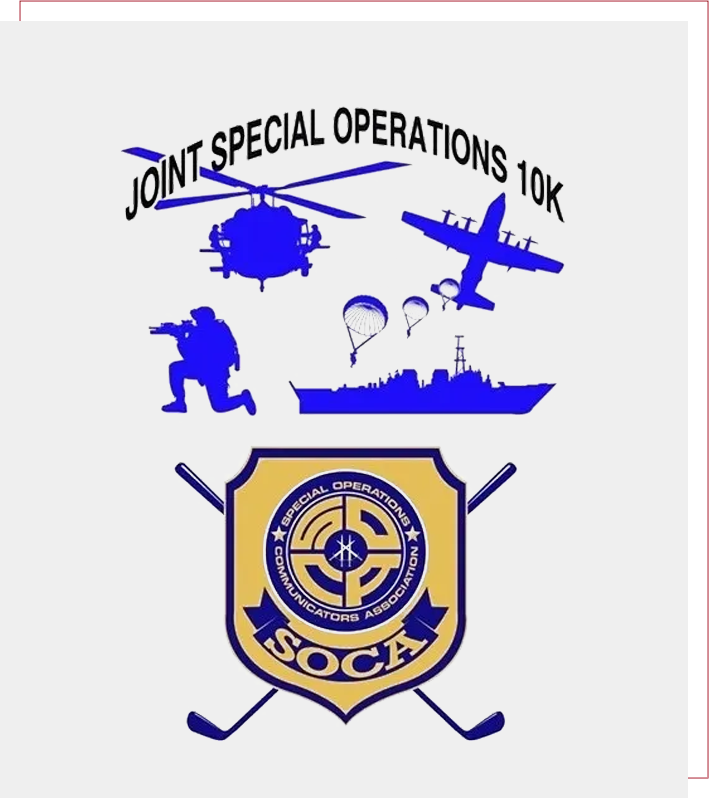 SOCA relies almost 100%

on sponsor donations from our

two annual fundraisers.
It is because of these sponsorships that these two events can be organized and provide such a good time for all. All proceeds remaining will, in turn, support all the benefits listed above.
Joint Special Operations 10K- The JSO 10K has, for many years, been run on Fort Bragg. From its very humble beginnings, it has continued to grow and attract more participants each year. The setting for the 10K is the area behind McKellar's Lodge (Training Area K). It is completely off-road, and the course is sandy, muddy, hilly, and very challenging. We offer a 5K fun walk as well on the same course for families and children to come out and enjoy the day with us. Soon after the completion of the race, we have an awards ceremony and provide refreshments. For complete details, please visit our JSO 10K page.
SOCA Golf Tournament at Carolina Lakes Golf Club in Sanford, NC. The tournament is not widely publicized because of the limits on golf teams. The tournament is mostly full of sponsor teams and is our way of showing how important they are to our organization. Through our sponsor donations, we invite four soldiers every year from the Warrior Transition Battalion on Fort Bragg to join us as guests for the day. Their day is free, and they are placed as individuals on four sponsor teams. For complete details, please visit our Golf Tournament page.