The 2023 Contest is Closed
and Will Return in April 2024.
We are pleased to announce the 8th Annual Young Patriots Essay Competition. The goal of the contest is to raise patriotism awareness among our middle and high school students and is a joint initiative between Dell Inc. and the Special Operations Communicators Association (SOCA). Child dependents of SOCA Members (grades 6-12) are asked to submit an essay on the below-listed topic to the Young Patriots Essay Committee. The committee will select two winners from all the qualified entries to award each winner a Dell computer and a copy of the "Rush Revere" Series to the winner from each of the two categories below.
Applicants must submit a 1-2 page essay on the below topic. Before filling out the form, ensure you have your last report card and essay in a digital format to upload into the block provided. Entries must be received by July 1, 2022. The winners will be notified by July 15, 2022, and announced on this page.
2022 Young Patriots Essay Topic: What do you believe is the reason for writing this essay? How does this support your future educational goals?
Contest Terms and Conditions
The applicant's parent or guardian must be a SOCA member.
Category 1 is for students entering 6th-8th grade for the 2022-2023 school year.
Category 2 is for students entering 9th-12th grade for the 2022-2023 school year.
The winners of this year's awards will be asked to take a presentation photo with the SOCA President and the Dell Inc. representative and authorize the use of their picture on the SOCA website for publicity purposes.
Children must obtain their parent's permission to enter the contest and to help with the essay submission on our website.
Previous contest winners are not eligible to participate in consecutive years.
Young Patriot

Application
Special Operations Communicators Association
"For the Chosen Few that have Sacrificed"
Previous Young Patriot Winners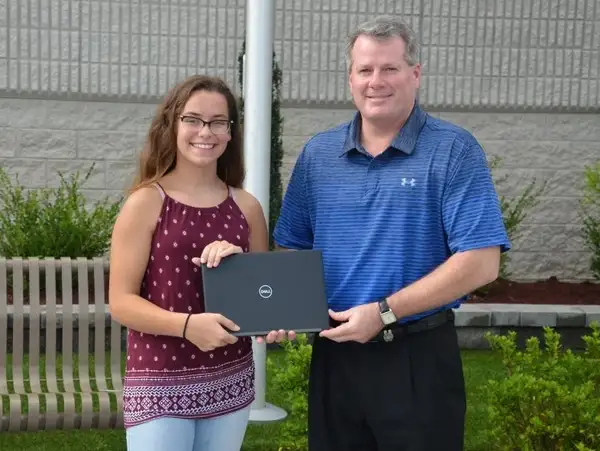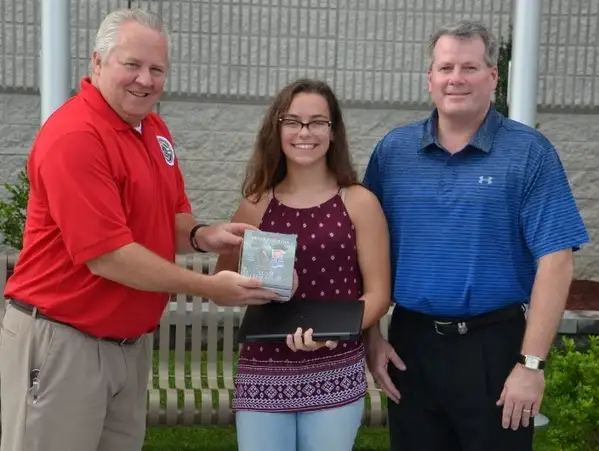 2018 Grade 6-8 Young Patriot Alayna Woosley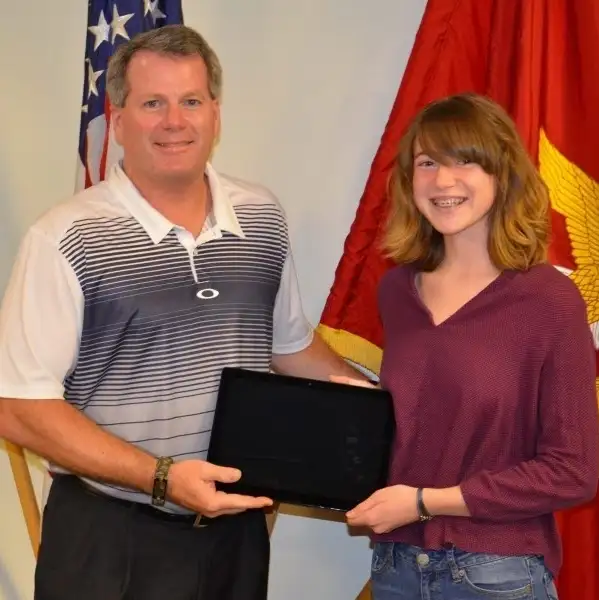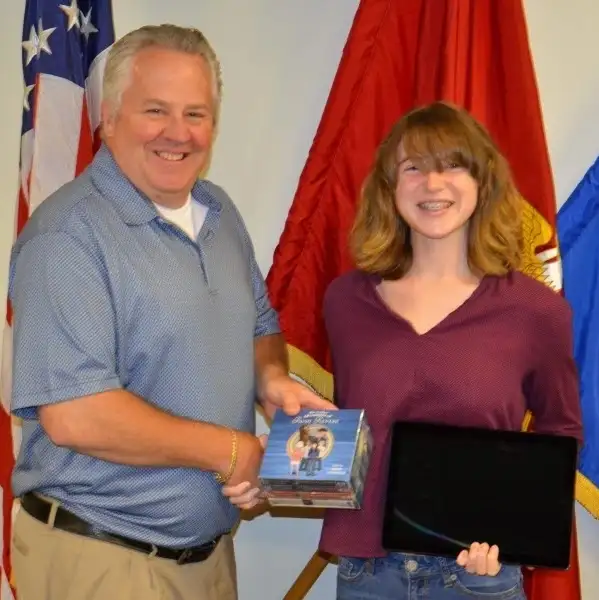 2017 Grade 9-12 Young Patriot Sierra Moak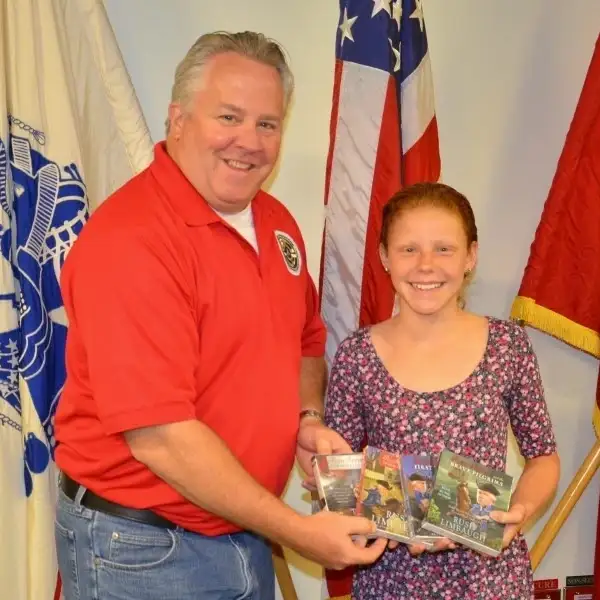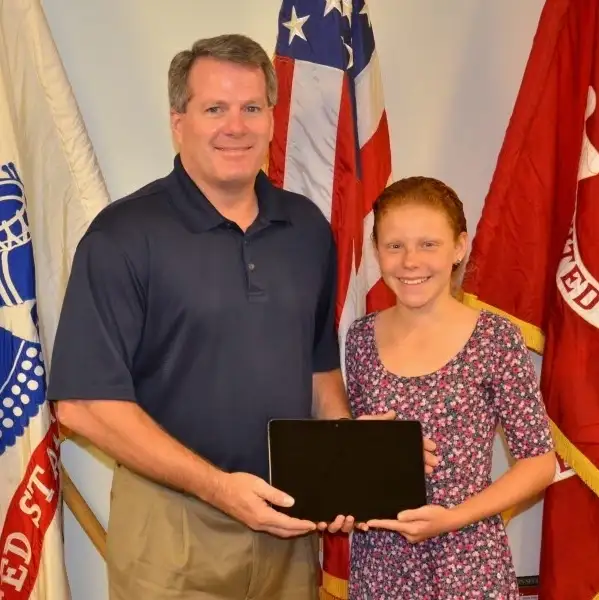 2016 Grade 6-8 Young Patriot Baylee White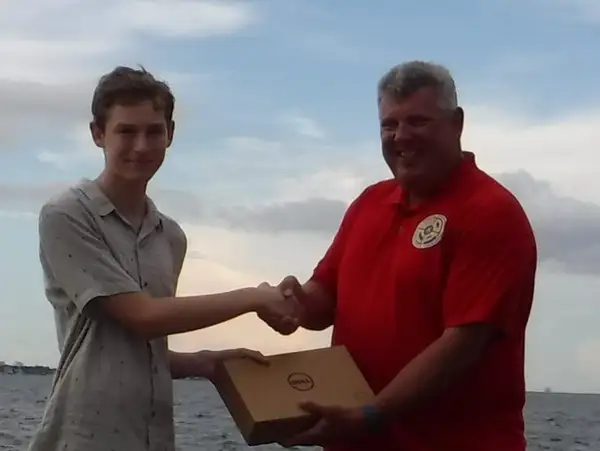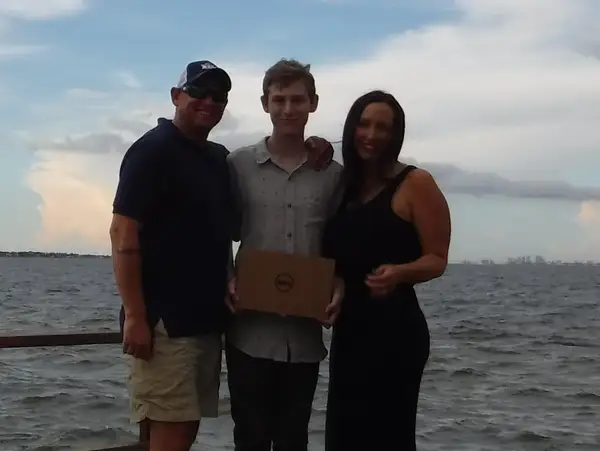 2016 Grade 9-12 Young Patriot Nathan Tilley (Presented in Florida)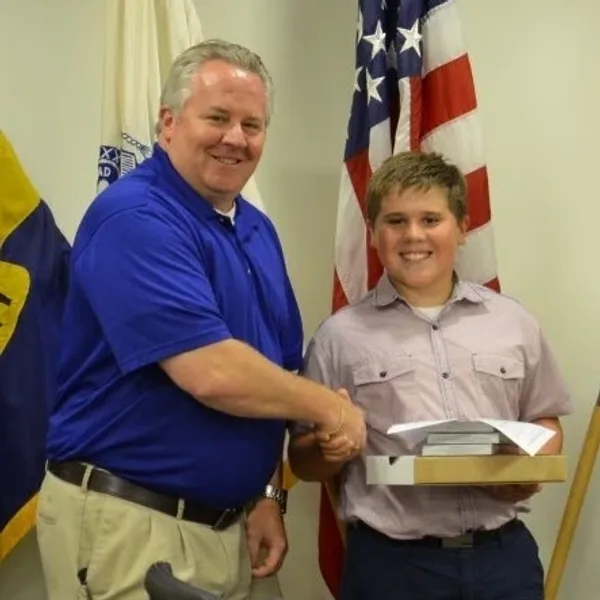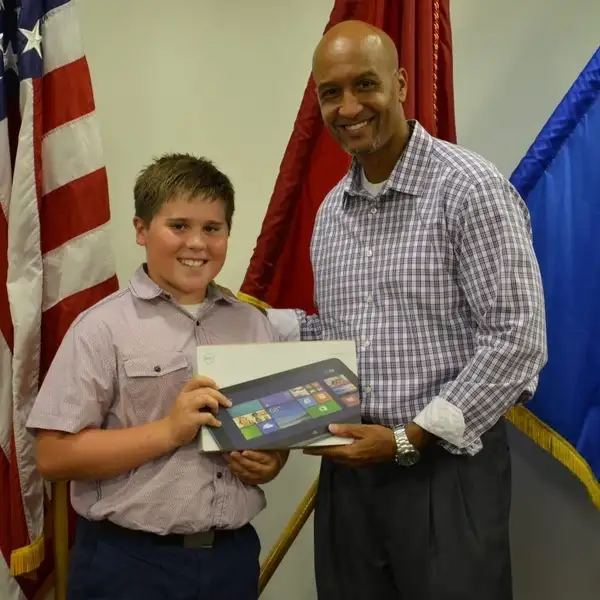 2015 Grade 6-8 Young Patriot Bryson Overton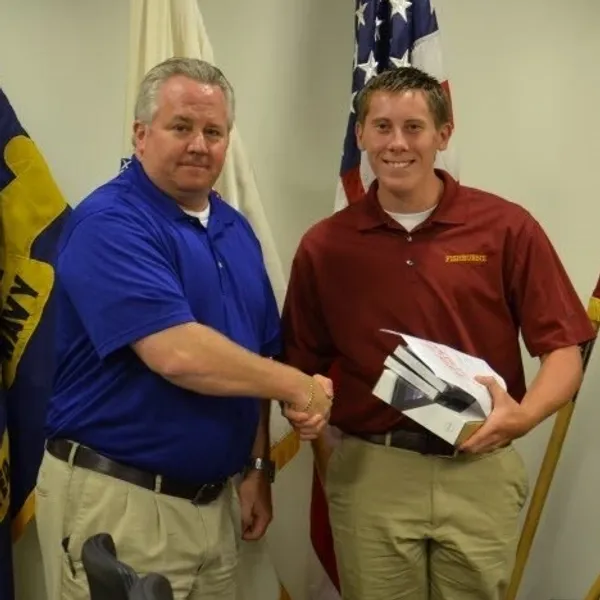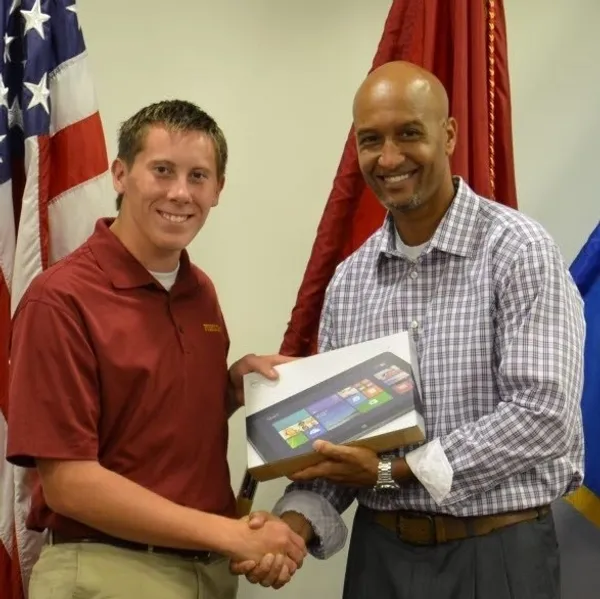 2015 Grade 9-12 Young Patriot Gavin Overton